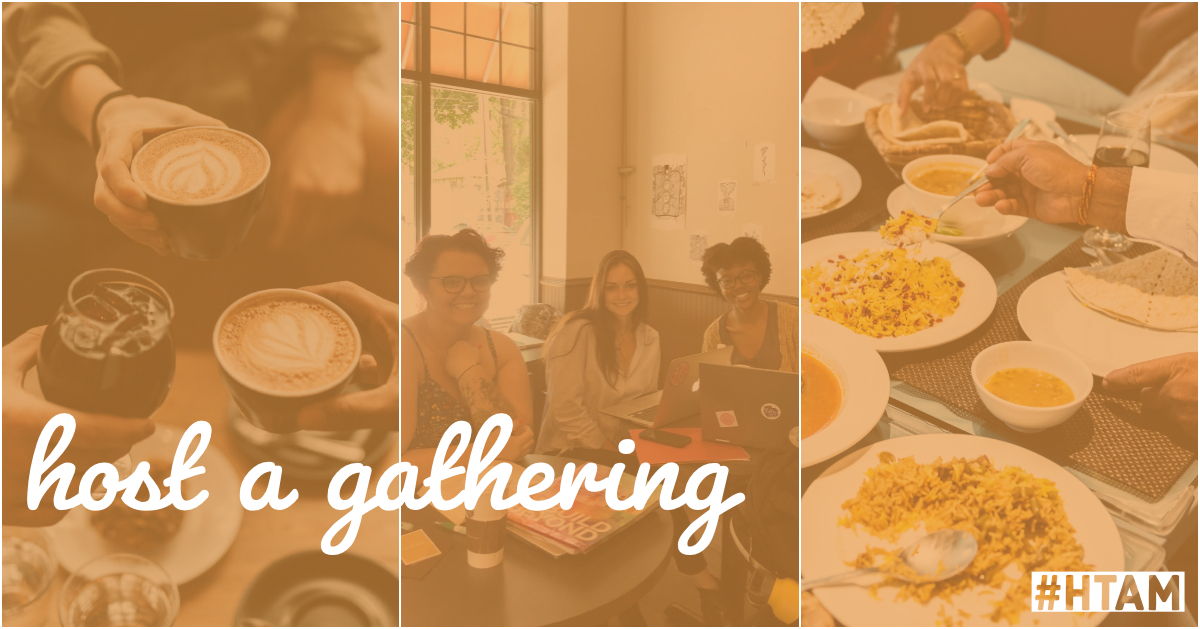 We've got an easy and important way for you to make an impact and educate your community through "White Light Gatherings."
The "red light district" is well-known as a place where trafficking thrives. We want to shine a "white" light on trafficking and make our community a safe place for everyone. White Light Gatherings will be a place for people to learn about the issue and be empowered to make a difference.
We can make a MUCH bigger impact when we all work together!
Hosts commit to inviting friends, family, coworkers or neighbors to a gathering. We'll set you up with everything you need to make it as easy as possible to participate (information, films, books, donation options, etc), and if you'd like, we're happy to join your gathering to help educate the people you're with!

You can host ANY kind of gathering you'd like! Wondering what kind of gathering works best for you? Here are some ideas:

Lunch and learn at work

Host a dinner at your home

Meet up at a restaurant

Wine and desserts in comfy clothes on your couch

Virtual party on your favorite online platform

Group playdate with your SAHM friends

Get-together at your church after a service

Happy hour at your favorite pub
Email Jessica@purchased.org to learn more about hosting a White Light Gathering!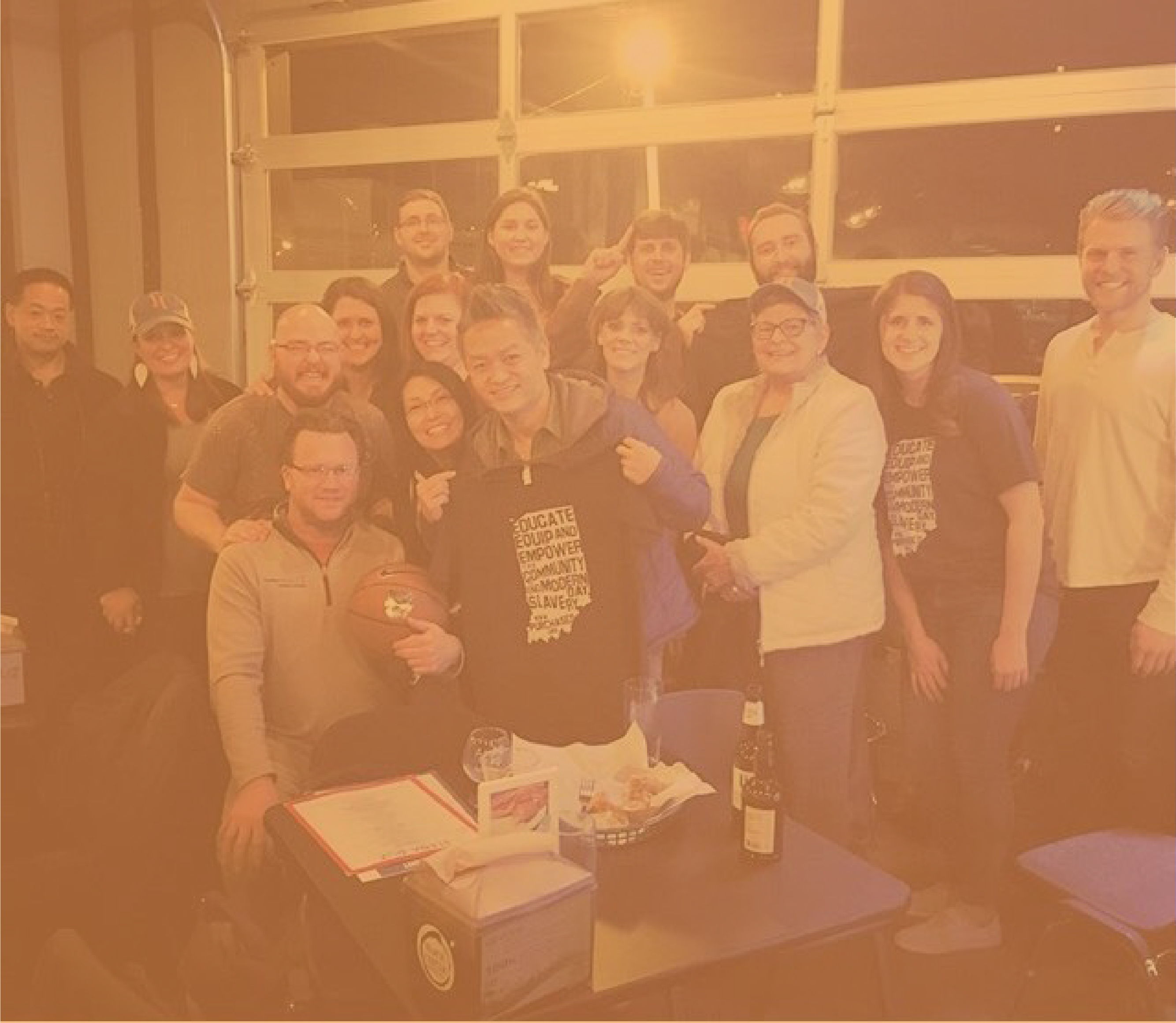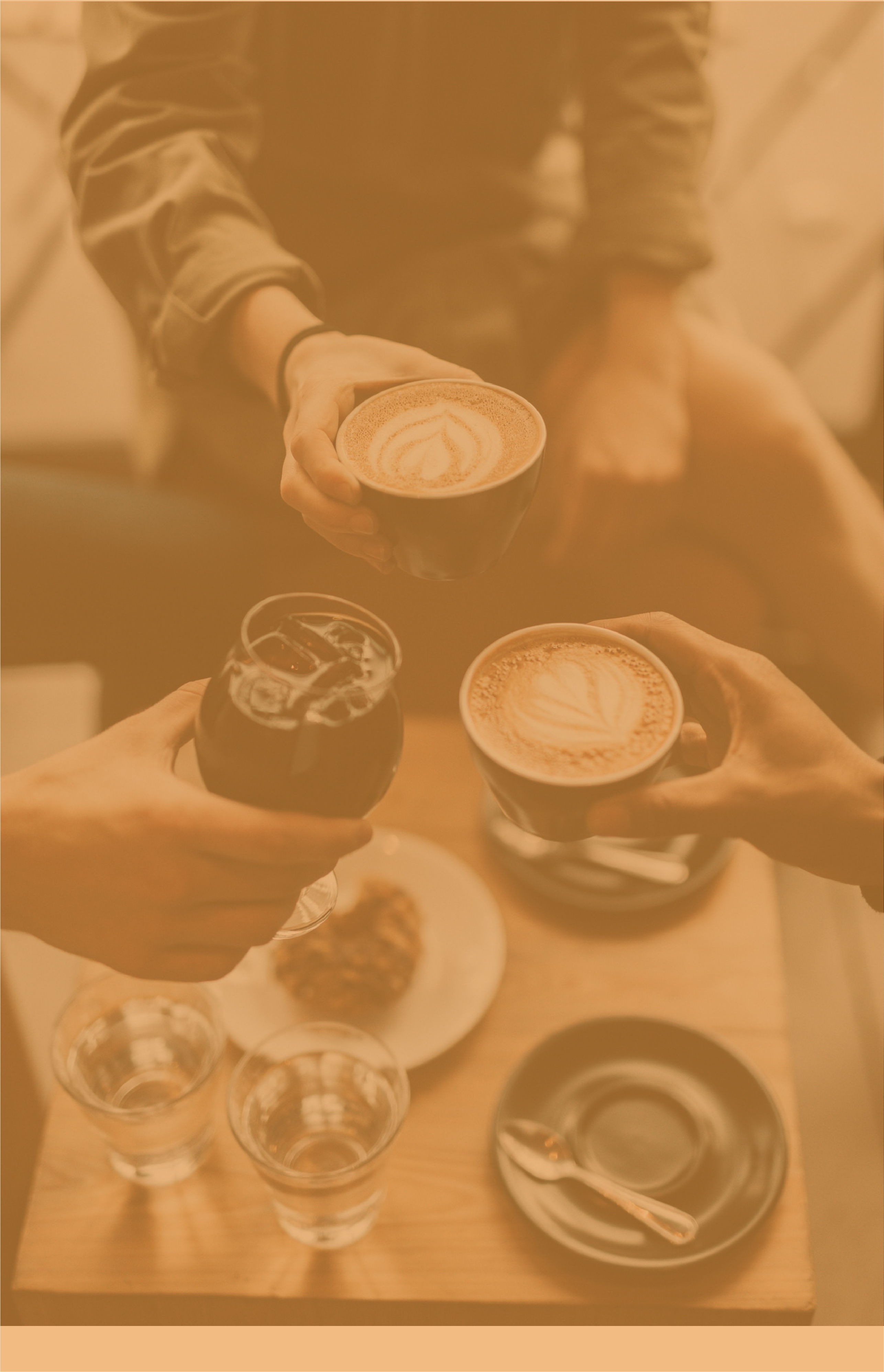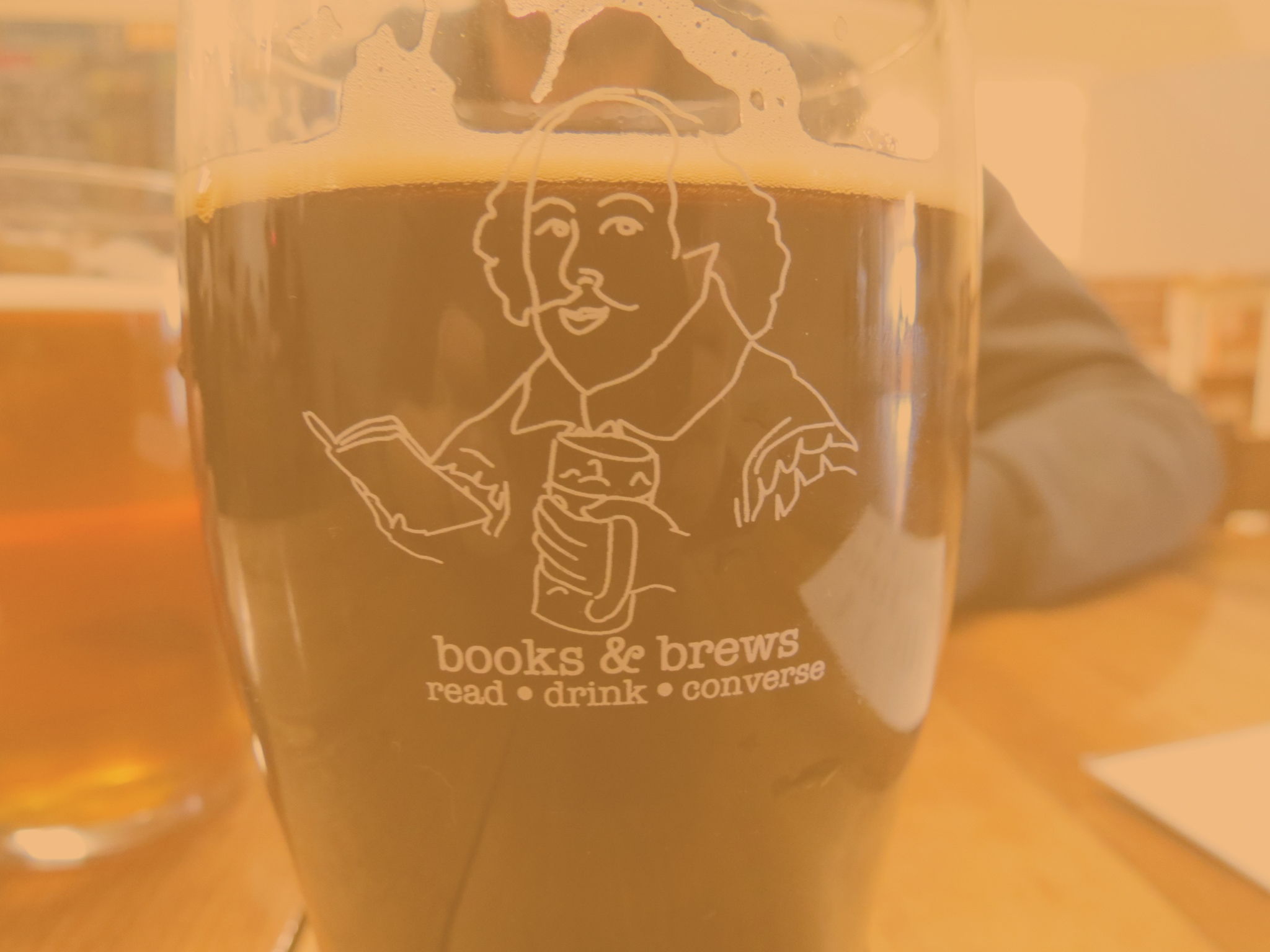 Our 2019 Human Trafficking Awareness Month Business partners include:
From January 14th - January 31st, Easter Conservation will be giving 11% of all sales made! Be sure to stop in a see Jean for all your framing and conservation needs. And see a real cute doggo while you're at it.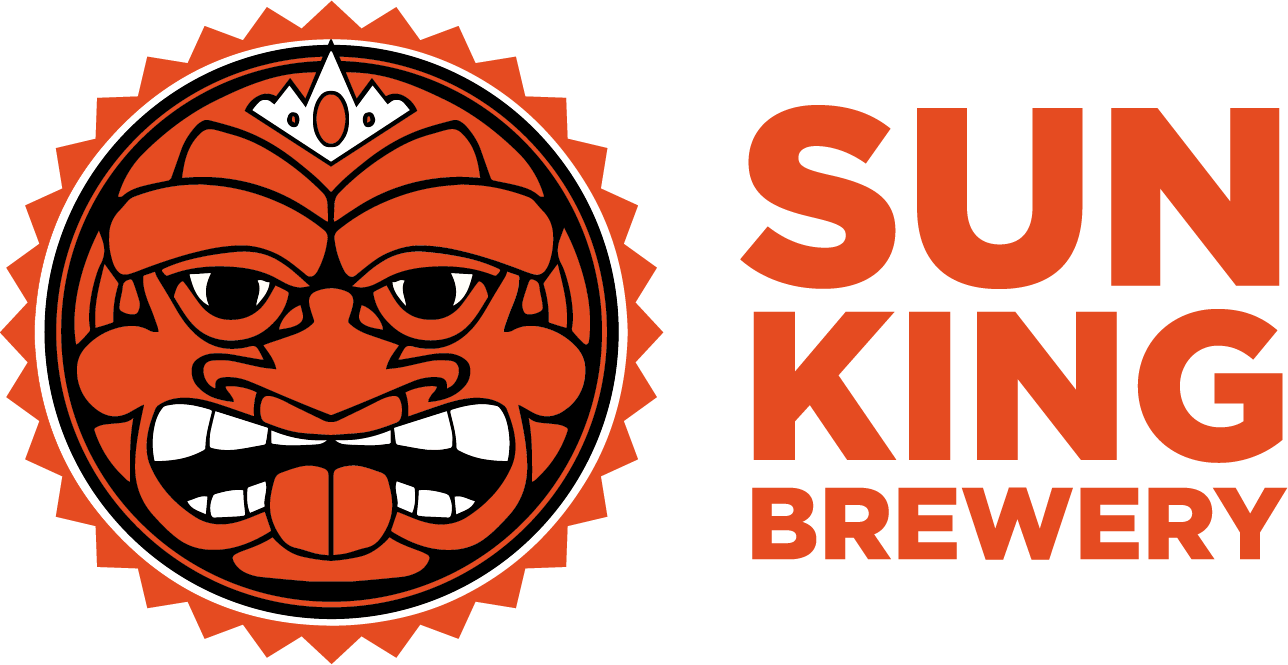 We all know and love Sun King brews, and what makes them even better?! They're super charitable! More details to come about how they're supporting us in January, but just know that you will be able to drink for a good cause!
Book and Brews Broad Ripple | 6420 CORNELL AVE INDIANAPOLIS, IN 46220

On Sunday, January 20th, the Broad Ripple Books and Brews will be doing a book reading of "Think Fair Trade First" to kiddos to teach them all about the importance of buying ethically! Whether you bring your kids or just want to hang out with a book and brew, Join us that Sunday! A percentage of all beer sales will also be coming right back to us.
Smash Social | 600 EAST OHIO ST., SUITE B INDIANAPOLIS, IN 46202

On Human Trafficking Awareness Day - January 11th - Smash Social will be giving 11% of all bar sales back to Purchased! So go drink, play pong, and be merry (cause you're making a difference.) AND On January 22nd, Smash Social will also be hosting a lunch and learn! Stay tuned for details. And have you been to Smash Social?! It's a really cool spot where coffee, beer, wine, and ping pong collide.
Kaffeine Coffee | 707 FULTON ST., SUITE B INDIANAPOLIS, IN 46202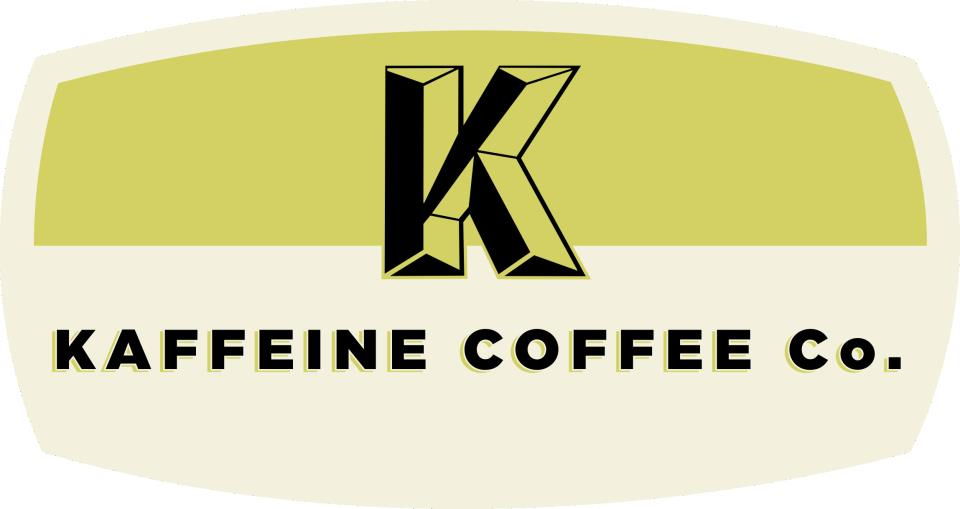 On Human Trafficking Awareness Day, January 11th, Kaffeine will give Purchased 11% of all coffee sales! Be sure to get your morning cup of coffee at Kaffeine on January 11th!
ThirtyOne | Online

For the entire month of January, a dear supporter, Laura Meeks, is giving Purchased 20% of all her ThirtyOne sales! Be sure to SHOP HER LINK and get some really cute stuff while also supporting a great cause!

The Lemondime | Online

On Human Trafficking Awareness Day, January 11th, the Lemondime will be giving 11% of their sales to us! Have you seen Kellie's adorable jewelry?! You'll want to buy it all. Check out her website here.
MashCraft Brewing | 1140 N State Road 135 Greenwood

On Tuesday, January 29th MashCraft Brewing is hosting us for a little chat + 10% of that evening's sales will come right back to us! Be sure to go in and drink all (or maybe just a few of) their delicious, locally brewed beers!